Track

every transaction

& account for any crypto-based activity
Whether you're holding crypto in your treasury, using it for payments or developing blockchain applications, we've got you covered.
Track your crypto treasury across exchanges, custodians and DeFi protocols and merge that information with your FIAT based accounting system.

Sync transaction data from wallets, exchanges, and institutional-grade custody solutions and track your tax implications in real-time.

Connect your crypto payment processor (Coinbase Commerce), invoicing tool (Request Network) or your payment wallet – manage your invoices and push the data to your accounting system.

Track your dApps and smart contracts – monitor gas fees spent on contract deployment, NFT minting and 3rd party contracts to prepare your accounts.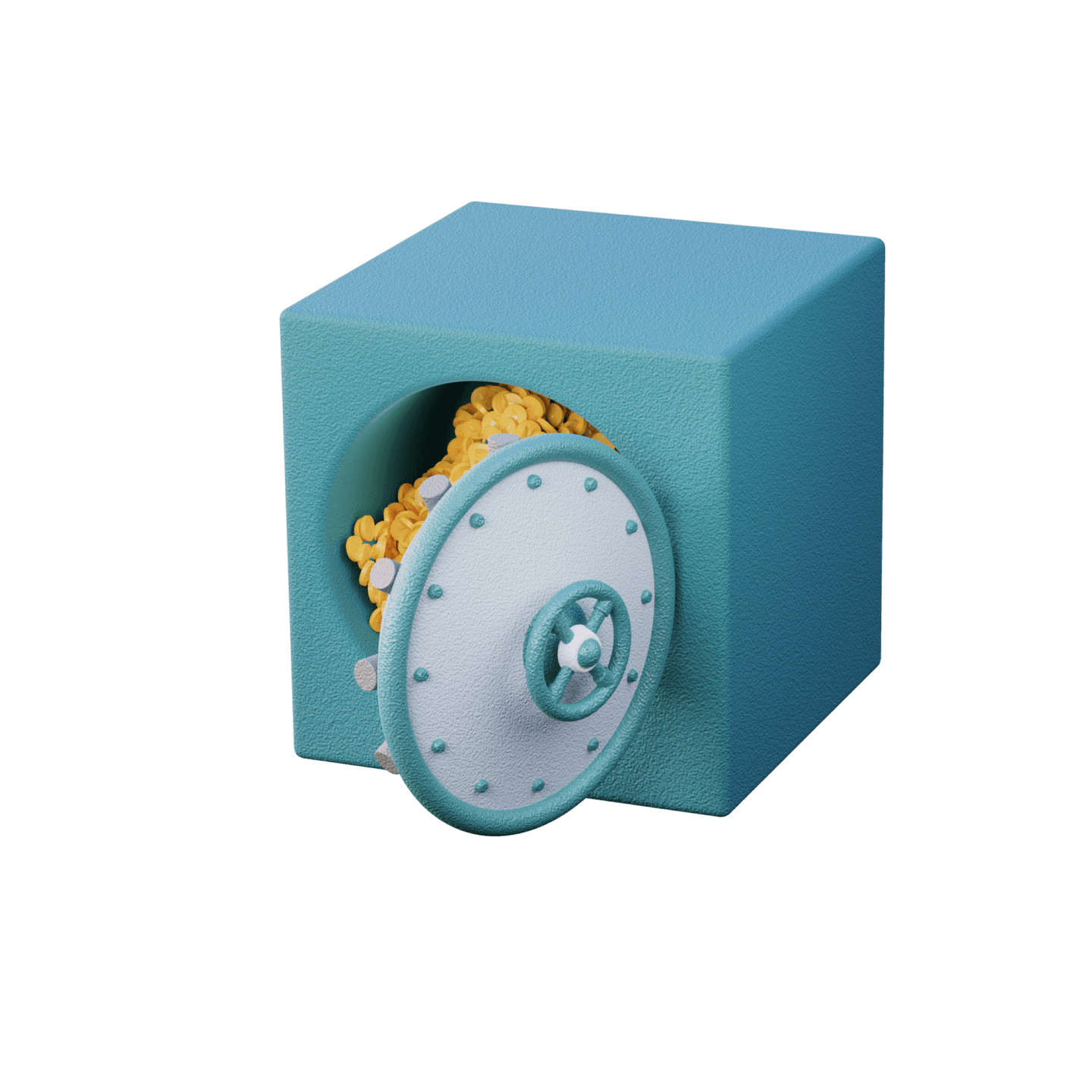 Add tracking, reporting and accounting to your app
Stand out from the crowd. Integrate with our light and powerful API to offer to your users full accounting and tax compliance within your app.
Help your users with their tax obligations. Give them the ability to download custom reports – realized and unrealized gains, transaction history, and more

Take it a step further and empower your users to connect your application to their accounting software and download our full suite of reports.

Become the crypto hub for your users - allow them to connect their crypto exchange and wallets accounts to your app.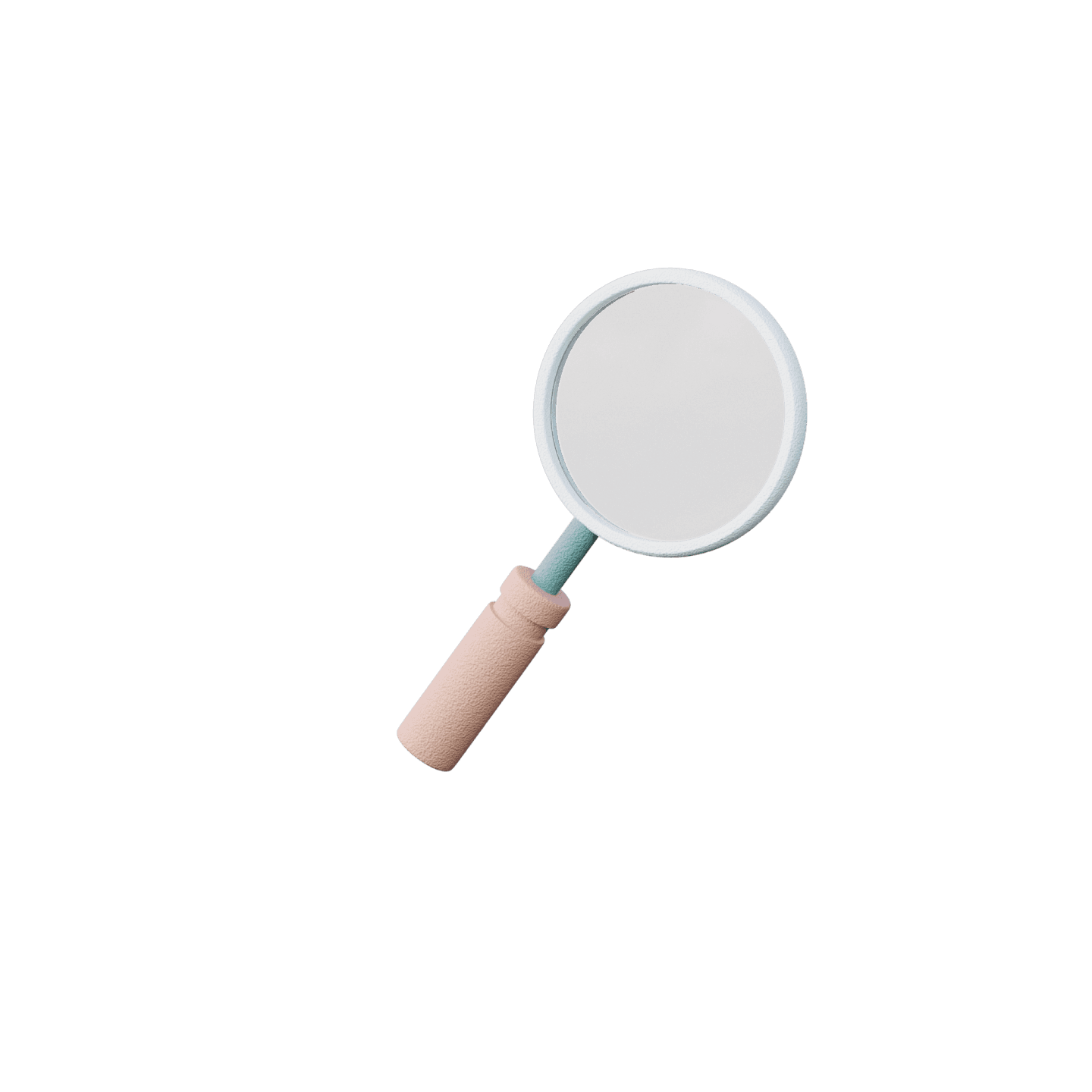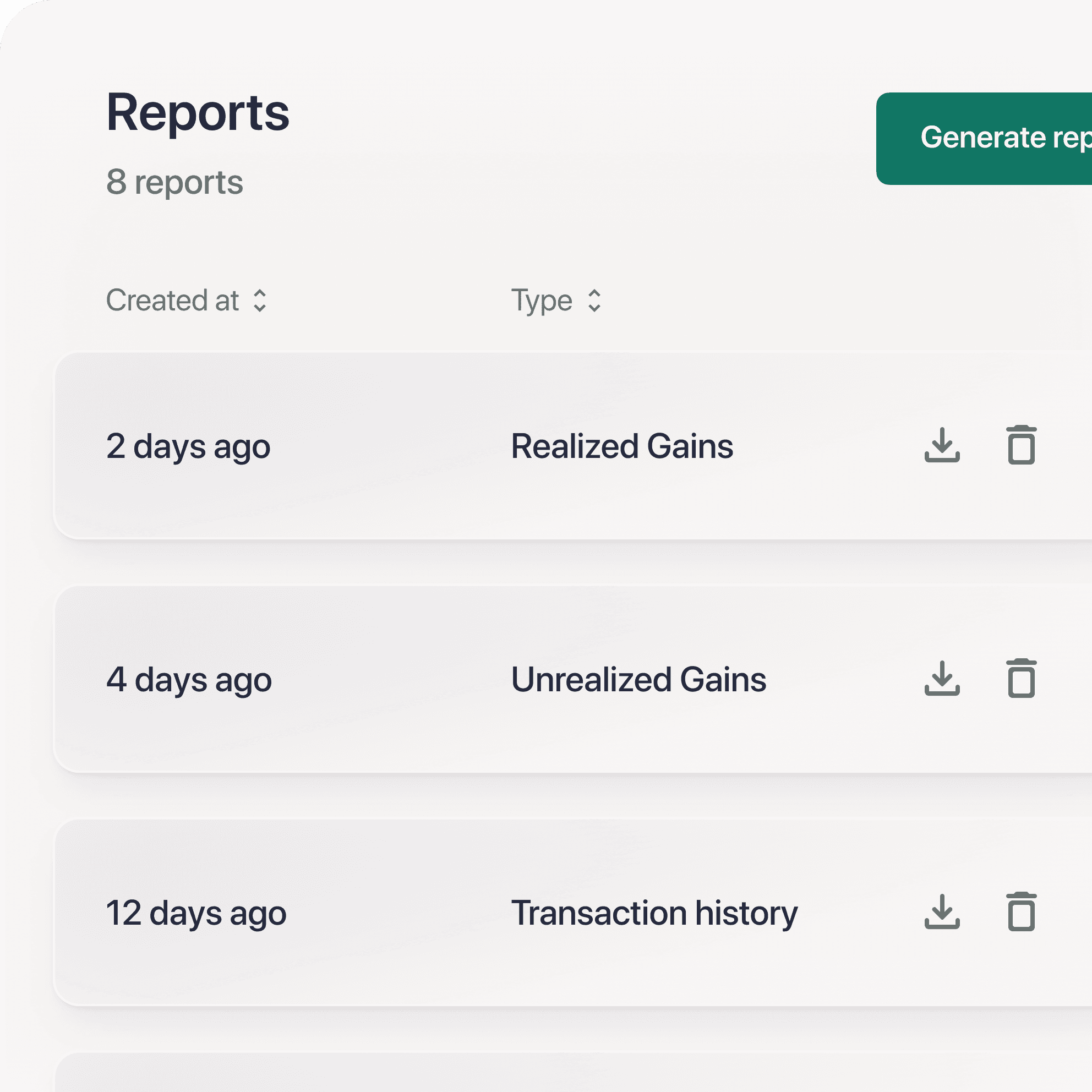 Book a meeting with our experts
On the call we can set you up with a sandbox account so you can try Cryptio for yourself.
Safe & secure
Cancel any time
Online Support